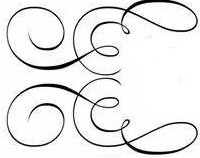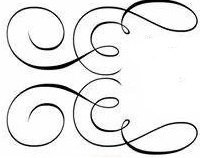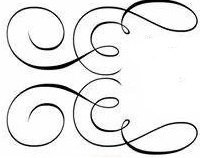 Luxury & Fancy Chicken Coops- Pet Houses

for mans furry and feathered best friends

254-434-9449 Granbury TX 76048

Take a Peep! at our custom affordable & qaulity backyard chicken coops for your chicks !

Texas "Luxury Coops-  by Texas Chicken Coops

urban chicken coops buiilt for Texas pampered pets  living the Good Life Southern Style! 

Don skilled craftsmenship,  works hard in every detail of these backyard hicken coops, Texas Chicken Coops does not sell kits, these are build to compeletion as ordered coops, it, constructed with the best metarals we can find, They are really nice backyard coops  built with care to last years., .

Our Texas Chicken Coops are luxury chicken coops , fancy chicken coops , posh chicken coops and ccountry chicken coops, not a small cheap chicken coop or diy kits.  you can stand up and walk into the run areas of these chicken coops to feed water or play with your chickens.   The coops are made to be easy to feed water and clean, room for the chickens to run safe as possibe!  Take a look at our luxuryious new design the beautiful Texas "Ports View" chicken coop click on the luxury custom coops link...

We  deliver  or you may picked up here.. these Large chicken coops size are approx: 6'x12' x 8'.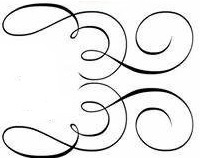 Texas Luxury  custom chicken coops & pet houses  per order today!  254-434-9449

Best chicken coops & pet houses  per order today! 

   We are backyard chicken coop experts. Luxury to country coop designs                                          by skilled master craftsman Texas Chicken Coops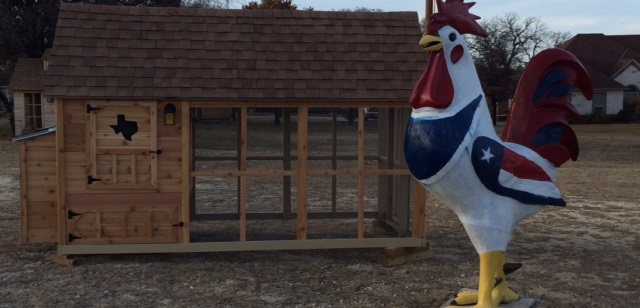 Texas Chicken Coops

    254-434-9449

Take a Peep! at our custom affordable and qaulity coops

    Quality built - Affordable Price

254-434-9449   Per Order-Coop Mon-Sun

Click on the Name or links above view coops