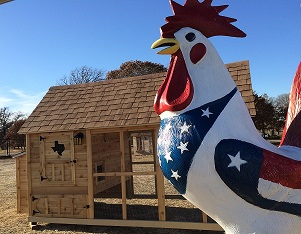 texas chicken coops,cichken coops,egg bid,bid bird,egg bid auction,brid bid, rare poultry,rare breed,marans tx,silver lace wyandottes tx ,american heritage wyandottes,blue cochins tx ,back yard chickens,ideal poultry farms,chicken hatchery in granbury tx,texas homestead supplies and poultry  for sale, chicken coop plans,chickens , good living , eggs, the goodlife, organic chickens, organically reared chickens,organic chickens,chicken farms tx,home and gardens tx,  chicken hatchery,rare fowls,chickens granbury tx ,organic eggs tx ,  chicken coops tx.coops tx, chicken coop plans , chicks granbury tx, poultry and exotic fowl., chciken houses, wood, wooden coop, salt box, starter coop, chicken run,  chicken hatcheries tx,rare chickens tx, poultry  tx ,chickens for sale in texas, wyandottes chickens tx,,tractor coops, chicken coops granbury tx,rare chickens tx , coops for sale in tx,chickens glen rose tx,  chicken farms stephenville,  chicken farms texas,rare chicken farms hico, rare chicken farms bluff dale,rare chicken farms weatherford tx, chicken farms granbury texas,granbury chicken coops,texas chicken coops,rare chickens,brown eggs tx, rare chicken eggs tx,urban chicken farms granbury,backyard chickens,

urban chicken farming,chicken coops tx,

wyandotte in tx, wyandotte in tx,chickens,rare chicken farms tx, wyandotte eggs,wyandotte eggs granbury  tx ,cochin chickens tx,cochin eggs tx,wyandotte eggs,rare wyandotte chickens texas,wyandotte chickens in tx, chicks tx,chickens tx,hatchery, poultry, chickens, live birds, baby chicks, poultry supplies, day old chicks, pullets, chickens for sale, hatching eggs, baby chickens, Production Reds, Barred Plymouth Rocks, Ideal 236, White Leghorns, White Only WH Leghorns, California Whites, Buff Orpingtons, Rhode Island Reds, New Hampshire Reds, Silver Laced Wyandottes, White Plymouth Rocks, Black Australorps, Anconas, Production Blacks, Danish Leghorns, Blue Andalusian, Black Minorcas, Buff Minorcas"> backyard chickens, backyard poultry, coop designs, chicken, chickens, chicken coop, coop design, coop construction, build chicken coop, chickencoops, chickencoop, rooster, hen, chicks, chooks, pullet, cockerel, hens, pullets, poultry, poultry supplies, resources, information, chicken pictures

rare chicks in tx ,rare chicken eggs.poultry farms in tx

tx chicken coops,chicken coops, austin coops, austin chicken coops, houston chicken coops, tx chicken coops,texas chicken coops, pet chicken coops, eggs, hatching eggs, dallas tx chicken coops , ft worth tx chicken coops, austin tx chicken coops, granbury tx  chicken coops, waco chicken coops, coops for sale in texas,Decatur tx chicken coops, chciken coops tyler tx , chicken coops Mabank Tx, coops in Cedar Creek ,coops for sale in tx, burnet tx coops,hens,chicks,pullets for sale tx, chickens for sale in tx , coops for sale in tx, boerne chicken coops, boerne coops, backyard chickens,

President Harry Truman once said,

"If you want a friend, get a dog."treat them as you would do unto yourself, and we  feel the same about our pet chickens!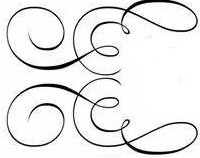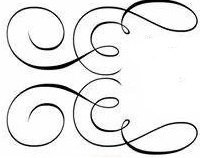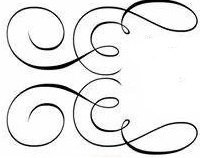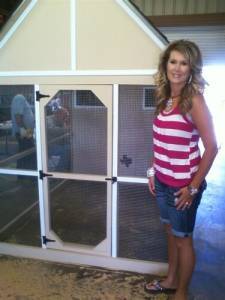 Best chicken coops & pet houses  in Texas  per order today! 

Take a Peep! at our custom affordable qaulity coops

Contact-US at Texas Chicken Coops

Luxury Chicken Coops by Texas Chicken Coops quality coops that could be a  future heirloom

Don,Betty and family are living the Good Life "Southern Style"!  down on the farm in Tolar Tx 76476

We Are Texas Chicken Coops

*We build  our quality custom  chicken coops  / pet houses for pampered  pets ,

*  We are a  Texas family who goes above and behong trying to bring your our best quality product for your and your pampered pets of all kinds!

* We build coops and pet house for not just the state of  Texas, will travel  and deliver to Okla,. La., Ark, Alb.and arrainge for delivery  to other states....   Most of our coops have to be delivered or picked up on a 16ft flatbed low-boy trailer they  are soild buildings not DIY  kits in a box!

* We are a small papa , ma  family  business, hands on builder of pampered pets- birds,fowls, chicken coops - pet houses    If our family can serve your needs Call us 254-434-9449

.

Don and Betty Humphrey know  the value of quality and their  buildings show this.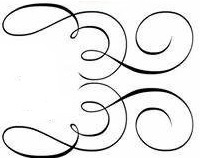 We are backyard chicken coop experts. Luxury to country coop designs                                          by skilled master craftsman Texas Chicken Coops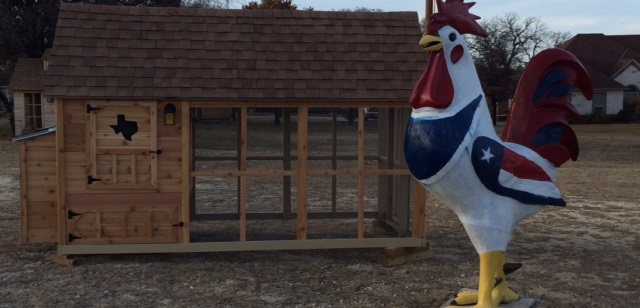 Texas Chicken Coops

    254-434-9449

    Quality builter - Affordable Price

Texas Chicken Coops a hands on master designer and biulder of unique and posh pet, bird, and fowl homes-coops for mans best friend!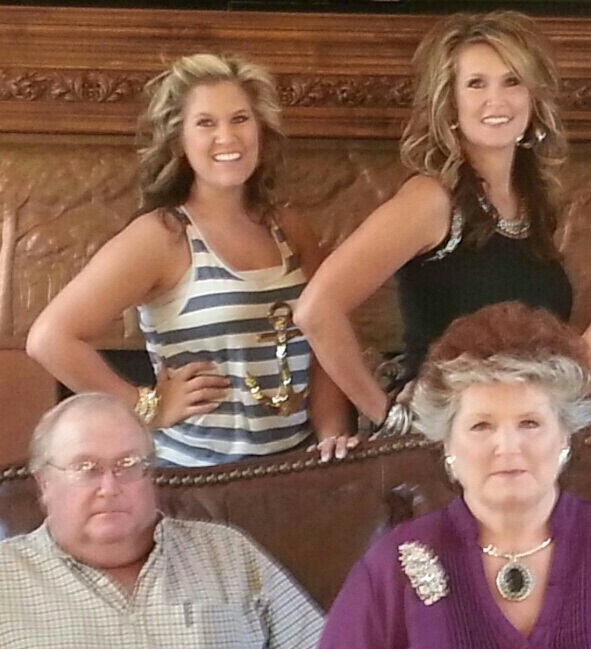 101 Windsong Lane US W.Hwy. 377 between Granbury and Tolar Texas just 45 west of Ft Worth,

L@@K for the yellow Texas Chicken Coops sign and the big Texas style chicken !!  call or come by   per order coop today!  Monday- Sunday 

We close No more orders  May 31st, we close June 20th start back working Sept10th because of our Texas SUMMER HEAT  it just gets to hot in the shop Summer months for Don to build .. So get your custom coop order in now please allow 4 weeks for delivery or pick up please.

orders after May 31st will be online up for Sept.. Hope all under stands , We love building coops but the guys health saftety comes frist ,We would not want anyone to get over heated while building in our summer heat.

Texas Chicken Coops - The Humphrey Family

101 Windsong Lane 8miles west of Granbury TX

For Delivery Milage Fee go to the Quest Map  
Here
Allow 2-4 weeks delivery or you may ship or pick up.      

We only deliver on weekends -  No Holiday or rainy day delivery - Call if delivery is more then 300 radius.of Granbury TX  or out of state we need to arrange  for delivery fee or  shipment fees. all items and services are  sold and rendered  As Is, Where Is             View our policy